SORRY, THIS OPPORTUNITY IS NOT OPEN ANYMORE.

KUKACO is a brand-new sustainable B2B clothing company from Finland. And they are now building their advisory board on Prönö to take their business to the next level. Would you be interested in becoming an advisory board member and using your expertise to help them grow? Apply on Prönö today.
Prönö is dedicated to connecting the best talents available with companies that want to build a more sustainable future. Now, we are happy to tell you about an open opportunity to find your next advisory board position on our platform! The B2B clothing brand KUKACO is building their advisory board and wants to find professionals with expertise in marketing, sales, communications, HR, logistics, sustainability & strategy.

Who do you turn to when you need your company t-shirts to be sustainably made and you actually want to know who made them? KUKACO is the brand that companies love to buy their t-shirts from.
They produce high-quality sustainable clothes that are designed and handmade under your company's own brand. Responsibility is at the core of everything they do, from materials and packaging to design, production and everything else. And that's why KUKACO is a perfect choice for people who want to support Finnish handicraft, entrepreneurship and better choices.
KUKACO's mission:
Our mission is to make responsibility the new normal instead of it being a rare and unusual commodity.
KUKACO's vision:
Kukaco is the sustainable choice for people who want to support Finnish handicraft, entrepreneurship and sustainable choices.
KUKACO's purpose:
We believe that everyone should know who made their clothes and the values driving them.
KUKACO's values: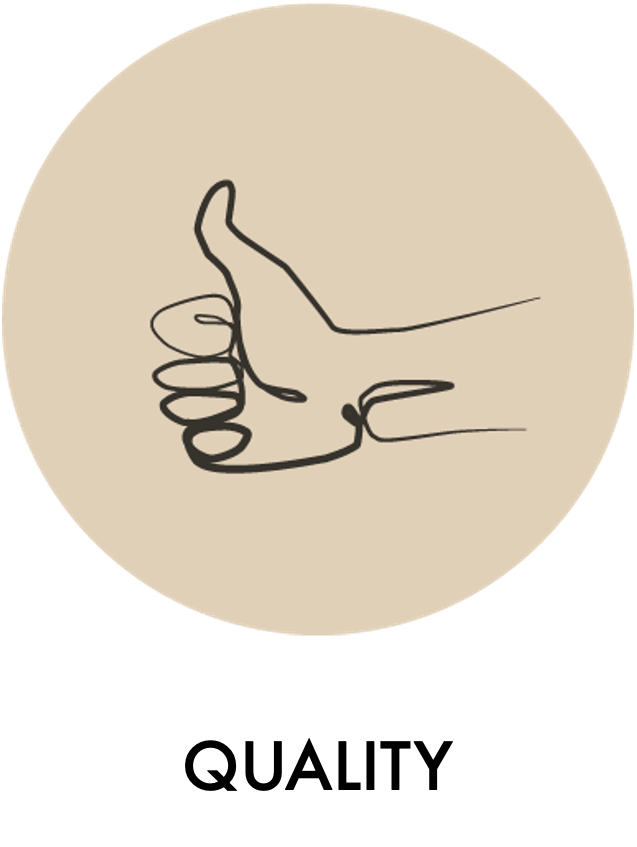 Who is the team behind KUKACO?
Even though KUKACO is a brand-new company that wants to shake up the B2B clothing market, they are not new to the clothing business. Young entrepreneurs, Melissa Kujanpää & Samu Rantakokko established the fashion brand Kasmere (Kukaco's mother brand) in 2018. Kasmere incorporates the idea of luxurious design and responsibility. Their monochromatic and minimalist aesthetic means their designs are meant to last. Now they want to expand their passion and knowledge to the B2B clothing field as well.
Read how everything got started from Melissa's interview with MeNaiset magazine. (In Finnish)
You are a perfect fit as their new advisory board member if:
you want to build a more sustainable future together with young entrepreneurs
you have an interest in helping a new clothing company as an advisory board member
you have expertise in marketing, sales, HR, communications, sustainability, logistics or strategy.
Apply now!
This is how to apply:
ALREADY ON PRÖNÖ?
1) Go to KUKACO's profile.
2) Click "I'm here if you need me" to join their advisory pool.
Remember to do this at the latest 19th of October 2021!
3) Make sure your profile shows all your expertise, values, goals & SDGs. Read our tips on how to make your profile stand out on Prönö.
KUKACO will check all profiles found in their advisory pool. They will check all Prönö profiles and contact the potential candidates.
Do not wait! Click the link below and you will be added to their advisory pool on automatically on the platform.