New brands are constantly emerging in the field of natural cosmetics. The natural and organic global cosmetics market has witnessed steady growth over the past few years. As one of the hottest industries, this market is projected to keep growing 10-30% annually, as more and more consumers prefer natural and organic ingredients in their cosmetics.
We are happy to share some of the most interesting mission-driven natural cosmetic companies.
Last time, we listed the top Finnish natural cosmetics brands in 2021.
Here are our top picks from Canada in 2022 – truly a list worth checking out!
1. BKIND
BKIND was founded by Marilyne Bouchard. She started by facing a long-time challenge: very sensitive and reactive skin. All the products she found in pharmacies and grocery stores didn't help her, so she started to study alternatives to figure out a solution to her problem. With her growing interest in natural cosmetics, and her bachelor's and master's degrees in microbiology, she decided to act by developing her own natural, vegan formulas. And the rest is history. BKIND just turned seven this year and is now a team of 16!
BKIND's mission is to provide high-quality products that are not tested on animals and are completely safe for the environment. BKIND's products are plant-based and made from natural ingredients.
BKIND is striving for a greener future. They always use the finest natural, sustainable ingredients, and they ship with biodegradable materials, use 100% recyclable packaging, and even offer to make orders carbon-neutral.
And they want to go even further: They aim to be even greener and eco-friendlier, while exploring packaging and formula alternatives to be kinder than ever.
Do you like what they do? Check out their website and make yourself available for BKIND on Prönö if you would love to work with them.
2. Elate Cosmetics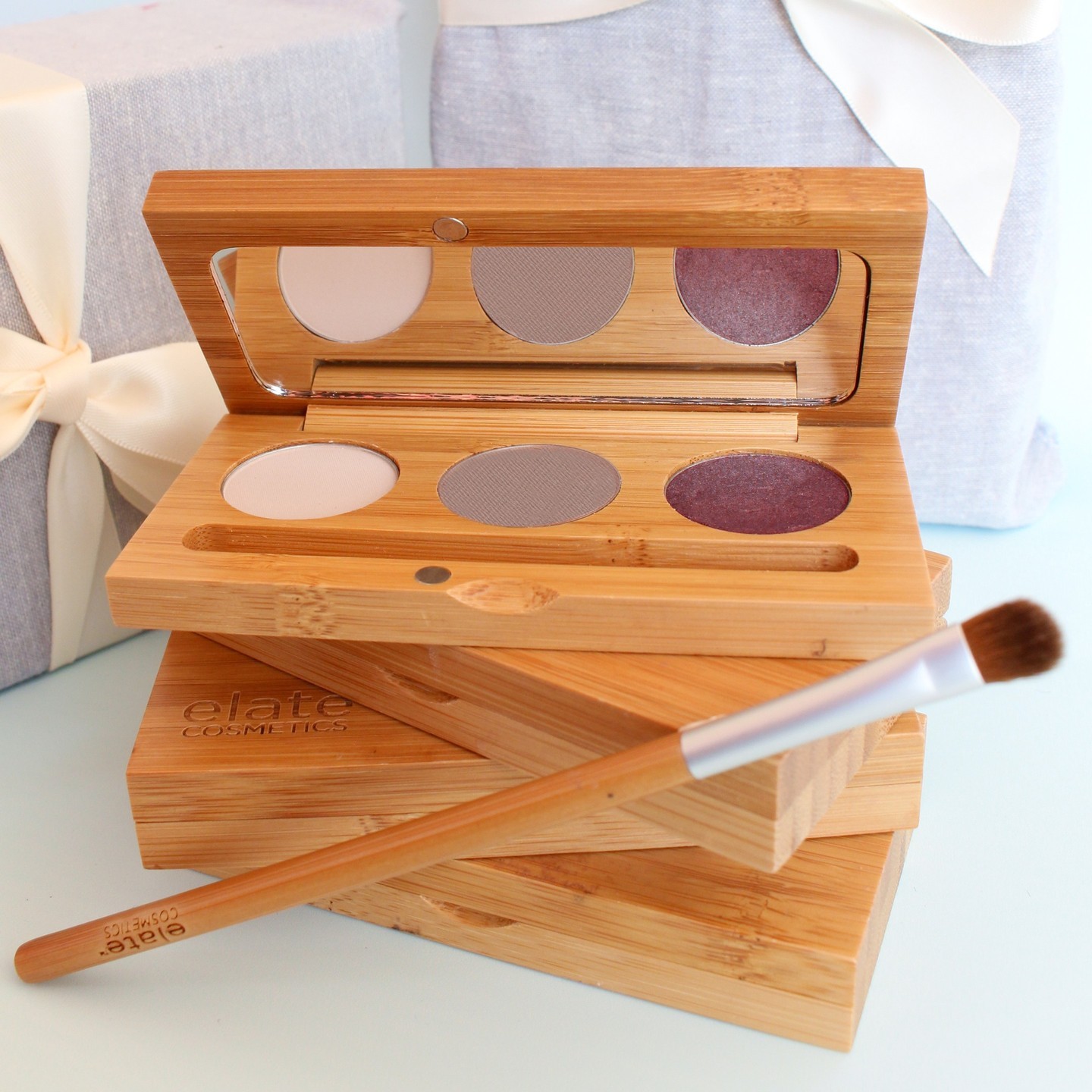 Founded by Melodie Reynolds, a beauty industry insider of 20 years, Elate Cosmetics was born of Melodie's penchant for kindness. Disheartened by the unethical and unsustainable practices typical of the industry, Melodie envisioned a different future—one without shame-based marketing or single-use packaging. 
She founded Elate in 2014 with a mission: To redefine what "low waste" looks like in the cosmetics industry. What seems like a grandiose goal at first glance is actually modest in its practicality – it all starts at home. One person, one product and one routine at a time. As Melodie always says, routine becomes a ritual when the action is more important than the result. The act of intentionally choosing ethical ingredients, sustainable packaging and inclusive advertising. Choosing less over more. Choosing with kindness. The question is: How will you choose?
Elate Cosmetics is an ethical beauty brand, with a vision of a world without single-use cosmetics packaging.They make beautifully designed, high-performing vegan and cruelty-free cosmetics with an ethical supply chain, responsible marketing and sustainable, reusable packaging. They aim to educate, empower and inspire everyone to simplify their beauty rituals to reduce waste.
Is their story inspiring to you as well? Check out their website and make yourself available for Elate Cosmetics on Prönö if you would love to work with them.
3. bāsd body care
Founded in 2017 by Canadian co-owners Ashley Meston & Phil LeBeau, bāsd is a Canadian-born body care brand that brings an honest attitude to beauty. 
bāsd set out on a mission to create a better option for clean, efficacious body care. They developed a body care line to care for the skin without compromising on quality or scent and without all the bad stuff – parabens, SLS (sodium lauryl sulphate), SLES (sodium laureth sulphate) colorants, mineral oil, etc. Their products are organic, plant-bāsd, vegan, and cruelty-free.
Not only did they want to create healthy products that worked, but they also wanted to create a brand that meant something to people: a brand that drives change, brings a sense of community and enables all individuals to feel confident in their own skin.
They strive to be transparent, to use only ingredients they're proud of and to create a brand that celebrates, empowers and nourishes all bodies.
Does their mission inspire you? Would you love to make yourself available for basd body care? On Prönö you can – with just one click!
---
Want to bring your own company to the Prönö platform?
On Prönö, you can attract advisors who share your goals. Read more and create a company account on Prönö.
---
Prönö is helping impact companies grow faster with mission-driven advisors.
Are you excited about what these impact companies do? Do you want these companies to find you when they need your advice to grow? Visit their profiles on Prönö and add yourself to their advisory pool – with just one click.
Join Prönö to make yourself available for the companies making a better tomorrow.